Call me today! 07792813629
Before Pole and Good Nutrition…
My business is born from a desire to help others. As a school teacher and leader since 2010, I dedicated my energy, time and enthusiasm to being the best teacher I could be. Unfortunately, the stressful demands and expectations of the job (excluding the actual teaching of the children which I absolutely loved and still do) had a negative impact on my health and wellbeing. I had no time to see my family who felt forgotten and neglected and my husband would be left with what was left of me, after a long, chaotic day of paperwork, policies, parental emails and lists that were just getting bigger and bigger.
This was me 5 years into teaching…
Pail
Underweight
Dehydrated
Constant urine infections
Acne
No energy
Unhappy
Exhausted
Stressed
Unhappy
Anxious
No confidence
No life!
This is not how I wanted my life to continue. I found pole fitness was my release, it was the 2 hours a week that made me feel energised, powerful, strong and confident. I was also an assistant instructor in Candy and Chrome, which gave me the opportunity to do what I did best, teach. I was able to inspire, explain, demonstrate and support…. Everything I loved to do but without any of the negatives that my current teaching profession was throwing at me.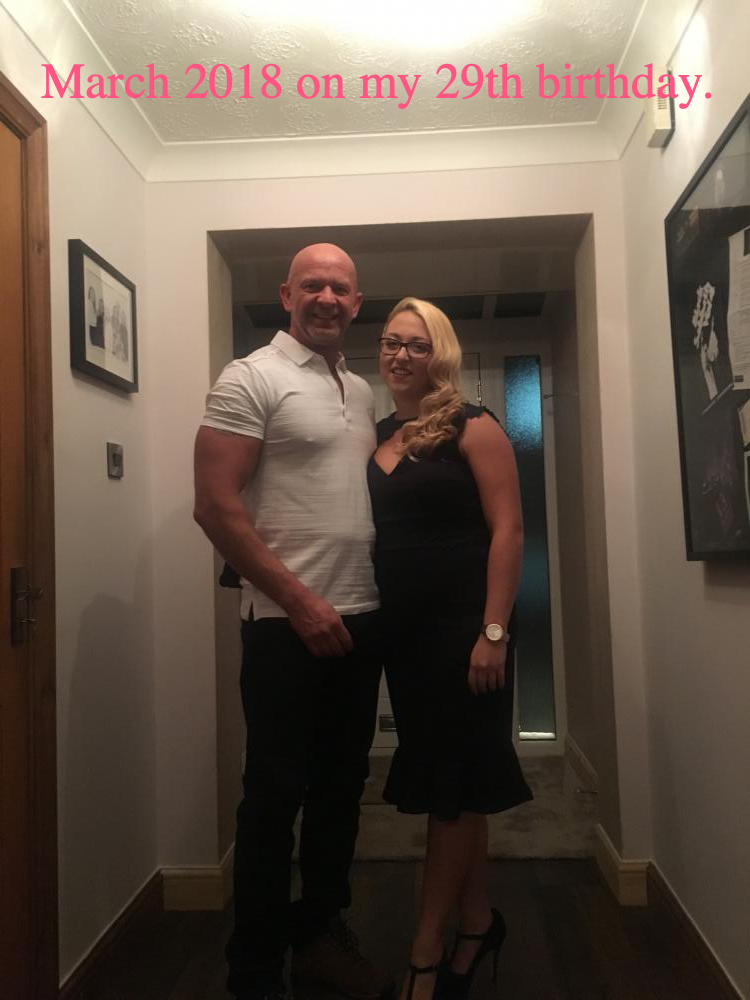 3 years later…
I found Chris and Pole!
I had found my happiness with Chris and was really getting into pole! Look at us here!
Gained weight
Unhappy with my weight
Lacked confidence
Still suffered with acne
Eating the wrong stuff
Poor hydration
Busy stressed out teacher
No life
No energy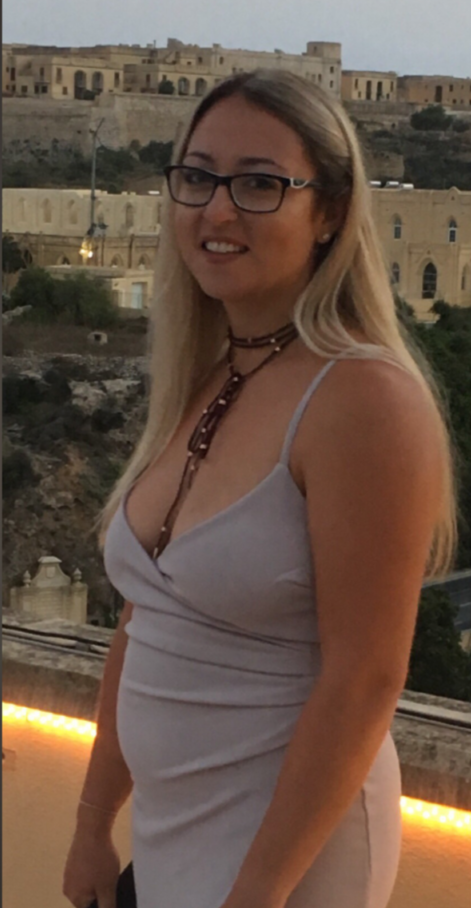 July 2018…

I discovered Herbalife and started my journey to nutritional health and happiness!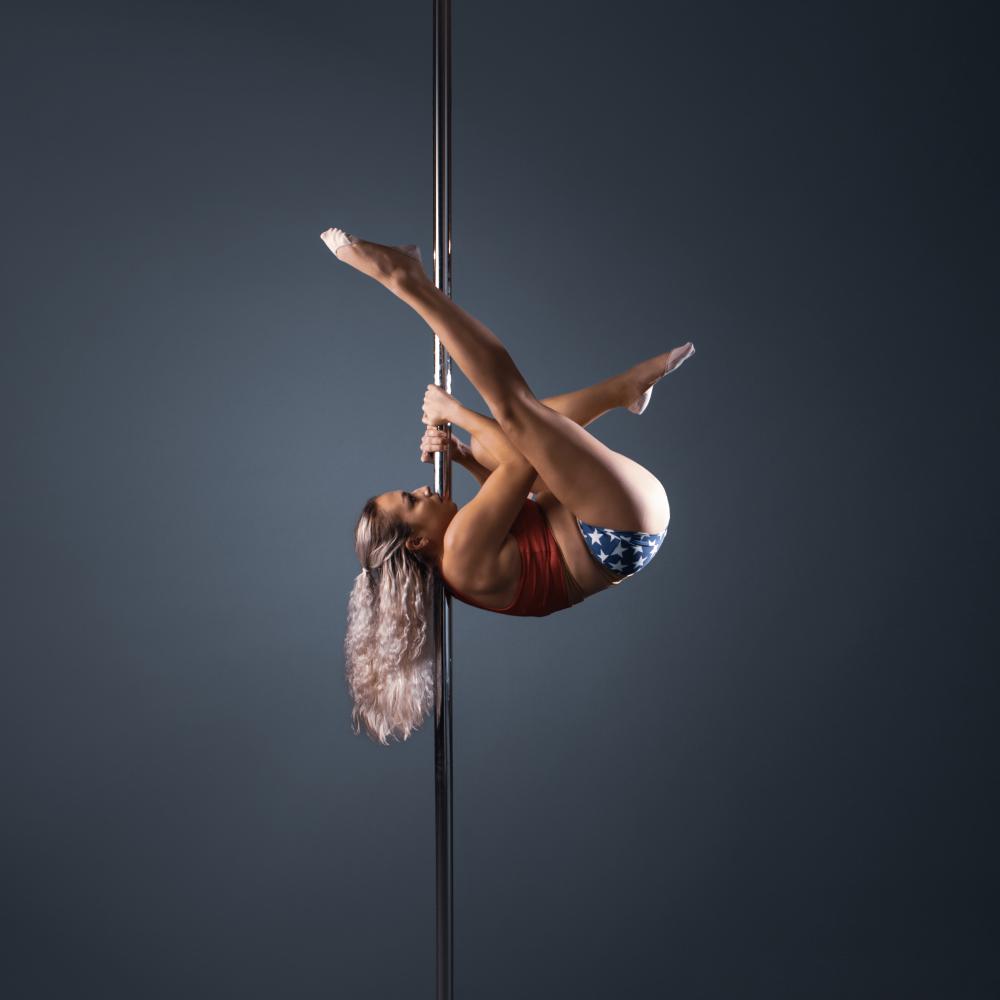 I am a Pole Instructing HERBALIFER!
Now, I am:
healthy
hydrated
energised
getting the best sleep I ever have
spending time with my husband who gets the best version of me… not the dregs at the bottom of a half empty glass of 'Katy'.
I am my own boss, I am free to live, love, laugh, play and pole.
I am strong
Have muscle definition
Amazing skin
Positive mindset
Setting goals that will change my life
I am THE BEST VERSION of ME!
I am helping other ladies discover this and if this is something you want to experience, whether it's an hour a week, 2 hours or FOREVER.. then message me today 07792813629

Pole fitness helped me and I knew that I could use my experience and skills as a teacher to help others feel exactly the way I feel. I could show others that if there was an aspect of their lives that was having a negative impact on their health, wellbeing and happiness, then there is a way to escape this for 1 hour, 2 hours, weekly or even forever.
Yes, forever. I left teaching, built my Muscles and Curves Pole Fitness and my Muscles and Curves Nutrition business.
My Muscles and Curves Nutrition business was built around the little spare time I had… this is how I did it:
Used the products myself. I wanted to get into better shape and feel amazing about the way I looked.
I started to talk to other polers, friends, family and husband about the products I was using… they could see the results.
I talked to more and more people about the products I was using and as time went on they could see that this was serious, effective and sustainable!
I became a member in April 2019 receiving 25% off my products and directed people who wanted to try the product to my GOherbalifeshop!
As more people purchased the products, the more points I was collecting to receive a bigger discount.
Now I receive 50% discount off my products and earn 50% profit from what others are purchasing from me!
I am now building a team of people who want to achieve amazing results and help others just like I do.
My husband was sceptical… 20 years training in the gym, would this stuff really make a difference?
YES IT DOES
Chris starting using the Herbalife 24 Sports Range in July 2019 to enhance his training and he went from size 34 waist to 31 by the end of 2019. He has lean muscle mass and less body fat percentage. Chris feels great and is using more Herbalife products in his daily meal routine now!
Find out more here!
Find out more about how you can earn an extra income or help others with their health and wellbeing, just like I do. Call me today or send me a message! 07792813629